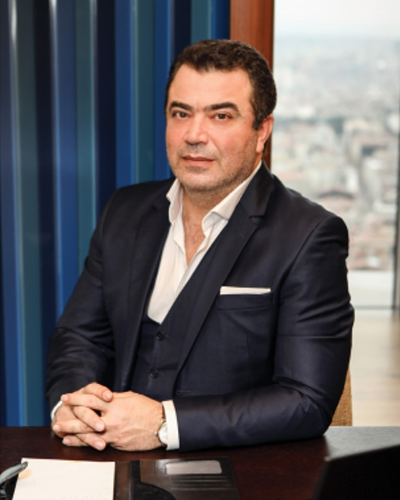 The ecological structure, climate and technological facilities of Turkey are extremely suitable for field crops production. Therefore, as the Field Crops Producers Center Union, we provide all kinds of support to encourage all the producers in our country to produce field crops, and we are continuing our efforts to improve the production of field crops.
As a Center Union, we aim to provide the necessary support to our producers for the production of many product groups such as cereals, legumes, industrial plants, forage crops, tea included among our working areas in the light of our strong vision. It is of utmost importance for us to contribute to the sectoral development of the field crops by ensuring our producers to be conscious and dominant in the sector and to develop the producers' activities in domestic and foreign markets.
As the TARBIGEM team, we will continue to research, develop and increase our investments with the ever increasing quality in the sector. Have a bountiful harvest and fertile income.
General President
FUAT KUKUT